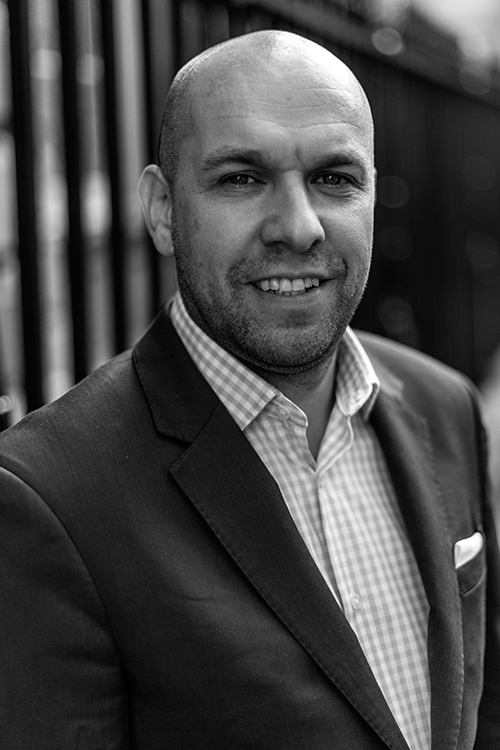 While being fascinated by tales of his retailing forefathers Simon felt that a life in retail was a natural step. On completing his university degree he moved from the Northwest of England to the bright lights of London as a retail graduate trainee.
After four years of hard apprenticeship across London and the Home Counties he had a chance meeting in the West End that eventually catapulted him into the Middle East, working with a variety of brands supporting them with international expansion.
Never afraid to take a leap of faith and explore the unknown, this move would be the start of a 15 year international career working for a variety of brands and international partners alike.
Over time this journey would take him to the four corners of the globe building an extensive international retailing network that would touch the world of Franchising, Wholesale, Concession and 3rd party e-commerce opportunities.