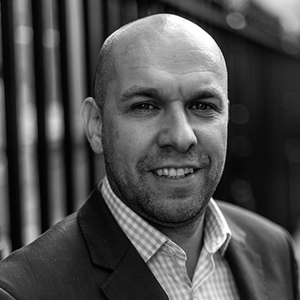 Simon Taylor
Founder
---
Before launching the SLI business Simon was a former New Look executive and has over 15 years of experience as a senior manager with such organisations as AL-Hokair, ALSHAYA and Mamas & Papas.
With wide experience in the Middle East, South East Asia and countries around Europe he is an expert in strengthening the brand through partnerships be it on-line or international expansion.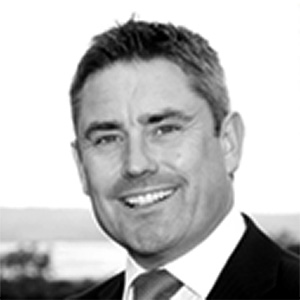 Steven Ball
Secretary to Advisory Board
---
Steven Ball has enjoyed a long and successful career in law as a barrister in private practice based in the North West.
He has been involved in mediations and negotiated settlements and also has a wide experience of the court process encompassing criminal and civil litigation, statutory regulation and employment law.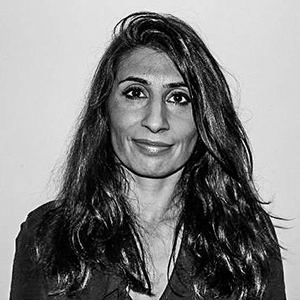 Harveen Gill
Associate Director
---
Harveen Gill is founder and Joint Managing Director of HGA Group – the UK's leading international boutique recruitment and consultancy operator within fashion and retail.
With offices in London, Turkey, South Africa and Dubai, 70% of HGA Group's assignments sit in international territories.
Harveen's fashion retail career includes working for John Lewis, New Look and Topshop.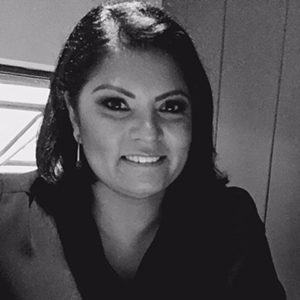 Shaona DasGupta
Associate Development Director
---
After graduating with a PhD at Kings College London, Shaona DasGupta enjoyed a successful career of over 20 years in the Financial Markets as a Broker based in the City of London and latterly in the Far East, working for companies such as ICAP and Tullet Prebon in the Equity Derivatives markets.
Her varied experience and wide knowledge is complimented by a focused, astute and emphathetic ability to effectively communicate with an eclectic range of clients and their individual requirements.